Sew Happy you took the time to visit our site. Enjoy and Browse our many selections. Just added - our custom embroidered T-shirts- in many colors and styles. If you have any questions please contact us at beehappysewing@yahoo.com.
All our
aprons
are made from an original pattern. They are made for the busy person who wants maximum movement. The apron is 24 inches long and does not interfere with leg actions. The binding is hand made. The embroidery work is machine done by me and the pocket is an original design. Custom work is available on some styles. If you like a roomier apron we do make a larger size upon request. Please browse
Our
pot holders
are designed with the cook in mind. Although they are a nice decorative piece they are fully functional. The pot holder is approximately 10 in square with a loop for hanging and insulbrite between the layers of fabric for insulation.
Our
bow ties
are all made from an original pattern. They are fully adjustable. A fun gift for that special guy. Check out our striped bow tie that matches the B-B-Q apron- make him the "King of the Grill"
Looking for a unique gift. The hands on this apron are an exact replica of the outline of the hands of our great niece Payton and our great nephew Riley along with mine. Send me an email with the outline of the hands you want on the apron and I will reduce them and apply them to the apron. Names are available too. Click the hand to take you to the complete listing and information
Flameless LED vanilla scented candle makes a perfect housewarming gift or something just for you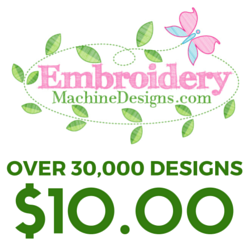 For more fun ideas and the site of the original Jopy Dolls visit us at
www.jopydolls.com
. Pictures are our Hattie McBear Collection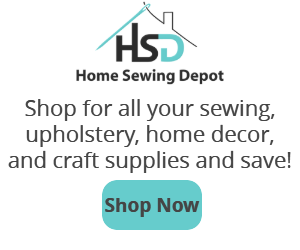 Coming soon our Christmas napkins